I have a little project i've been working on for awhile. Its a 90 integra with a h22 turbo. Heres acouple pics.
This is what happens when you boost to much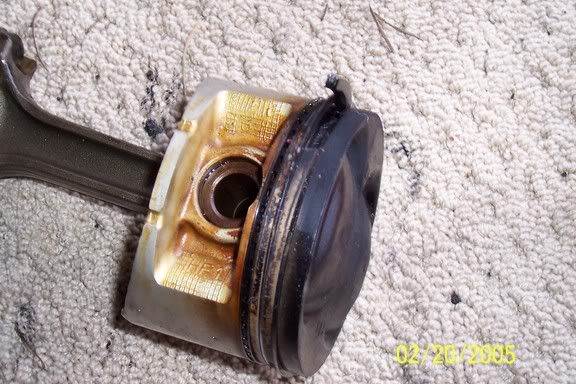 Pic of the car before i starded the paint work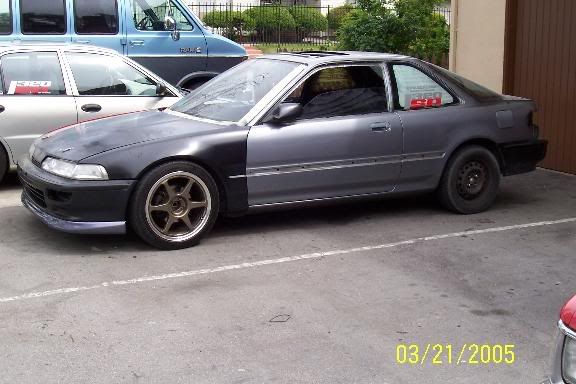 Primer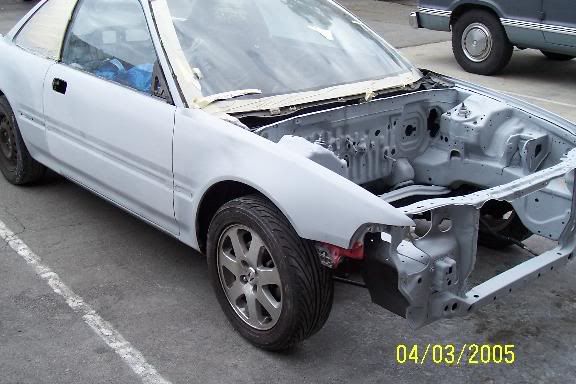 Paint engine bay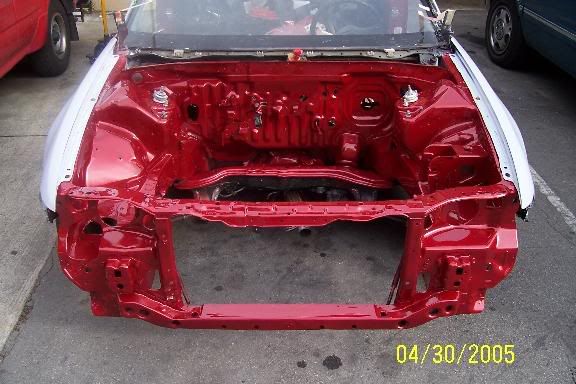 I have most of the engine bay back togther. Sent motor out for a full build. Built to handle 500 hp. Did alot of work to make the motor fit.
Heres a old pic of when i first had the motor in.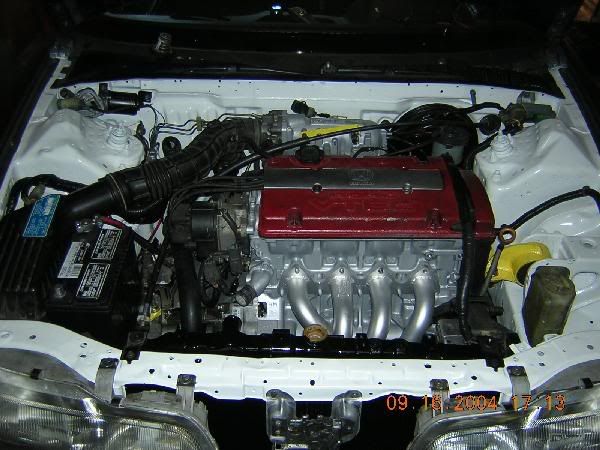 http://g2ic.com/forums/attachment.php?attachmentid=14162&stc=1&d=1132247030